Your friendly neighbourhood ski shop SInce 1941
JARDINES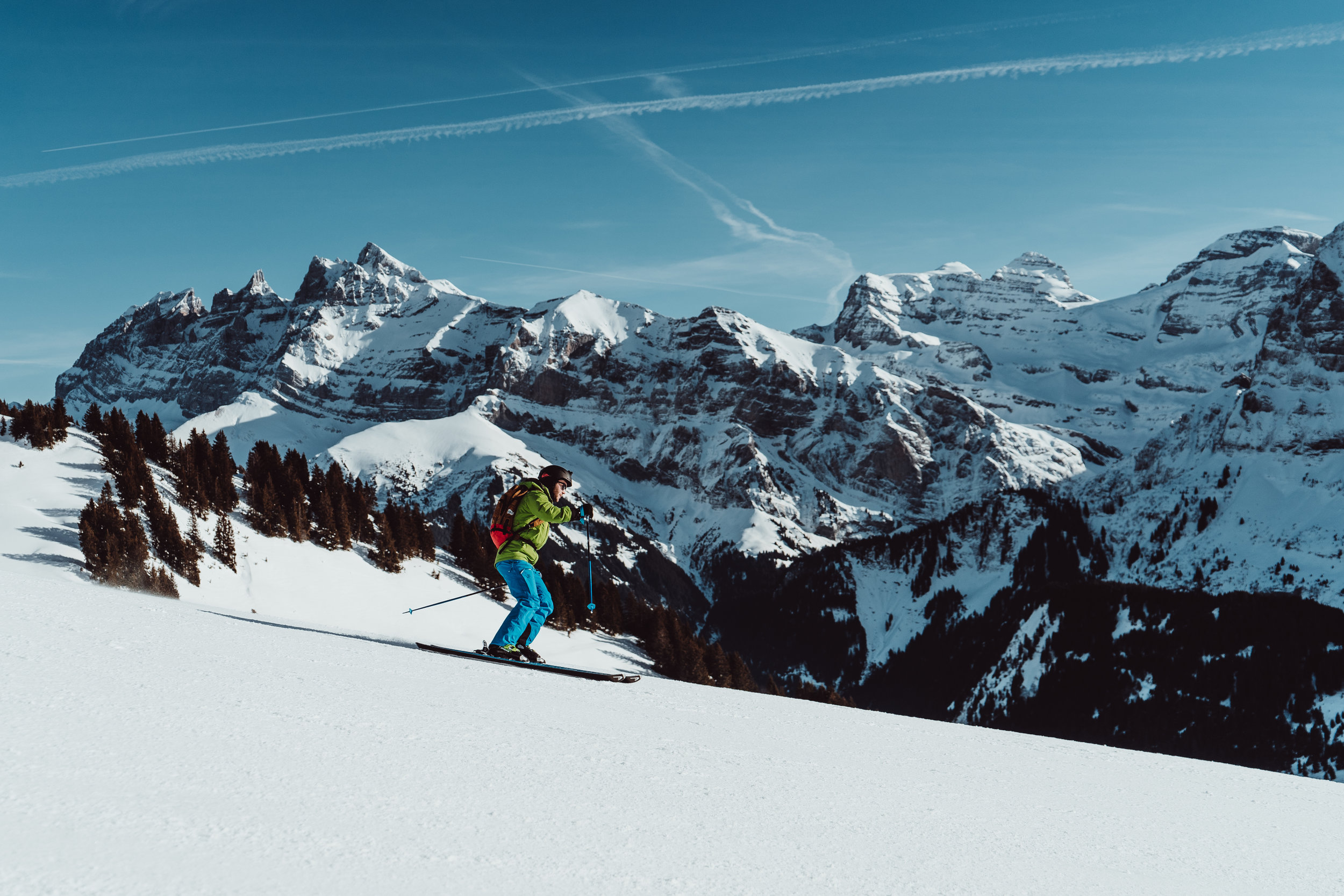 Sun Peaks premier ski and board shop
Whether you're looking for rentals, tuning and maintenance, boot fitting or the latest in ski and snowboard gear we have it all. Come and visit us in the Hearthstone lodge and our friendly and knowledgeable staff will be happy to assist and find you the perfect products to suit every need.
RECEIVE 10% OFF YOUR RENTALS WHEN BOOKED ONLINE
Ski and Snowboard Rentals
We have a wide selection of ski and snowboard rentals, both high performance and recreational for those who enjoy a more relaxed pace.
Recreational Equipment
If you're just setting out on your skiing journey or simply prefer a more relaxed pace on the slopes our recreational skis and snowboards will be perfect for you to develop your skills on.
High Performance Equipment
If you're looking for more from your equipment or are a more advanced skier or snowboarder we have a wide range of high performance rental skis and snowboards available.
Our selection covers all bases so whether you're looking for a ski to lay down perfect carves on the groomers or something to take you into the powder we have something to suit every need.
Find us
You can find us in the Hearthstone Lodge opposite the Sun Peaks Grand hotel.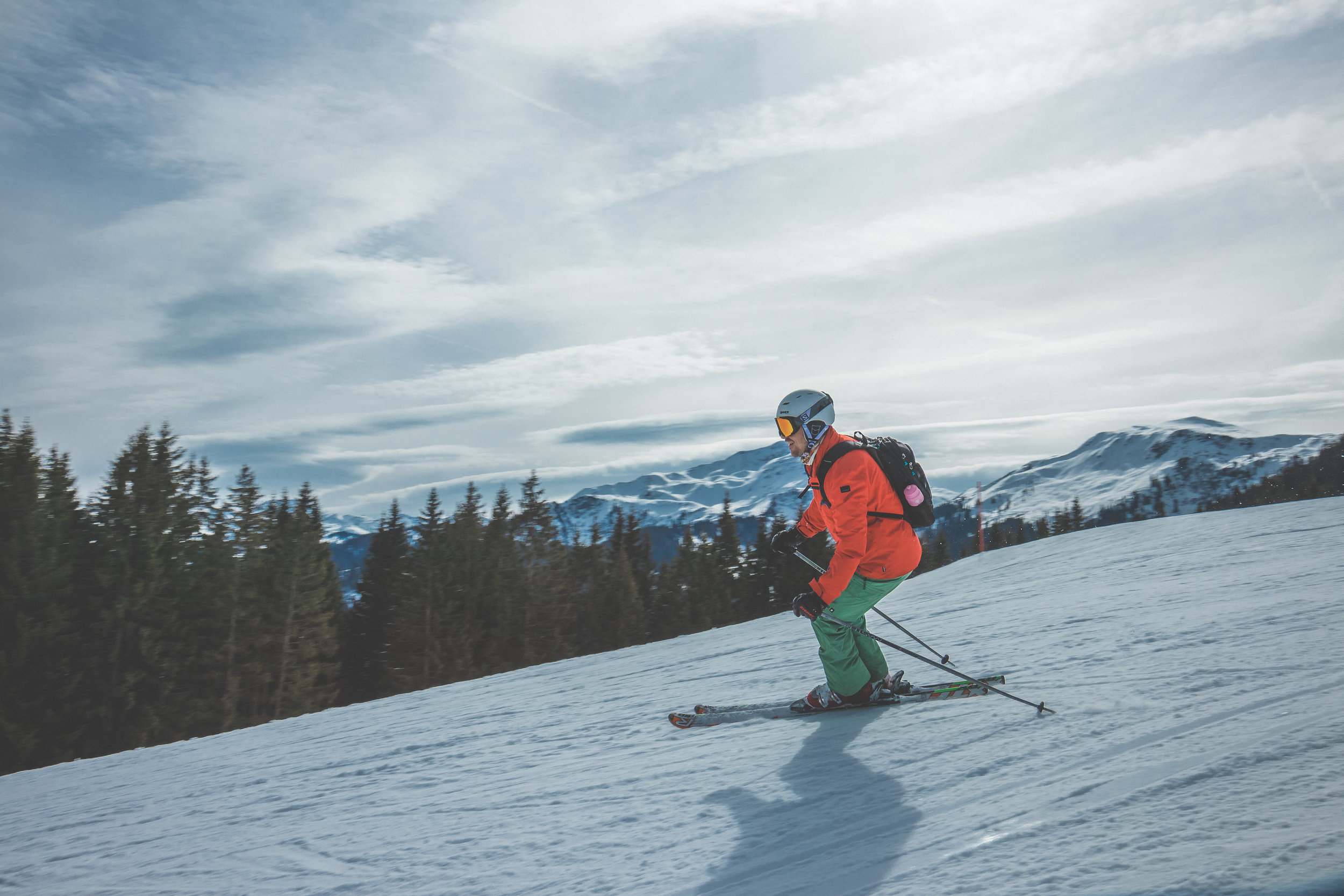 We sharpen your edges to give you more grip on harder packed surfaces and give your skis a hot wax to improve speed and performance.
A refresh includes everything in the touch up as well as a base grind and re-texture. We take a very small layer off the base to help smooth it out, cleaning it up in the process, then we put texture back into the base which helps to dispel water and make you slide faster in the process.
We offer major and minor repairs depending on the severity of the issue with your equipment.
Minor repairs typically include filling small holes and gouges in the base of your skis or snowboard with the cost of repairs varying depending on the severity of the damage. More severe issues will generally fall under the major category with examples including base patches or other issues.
Come in and see us and our knowledgable staff will asses your equipment and provide you with the best solutions to get you back on the slopes.